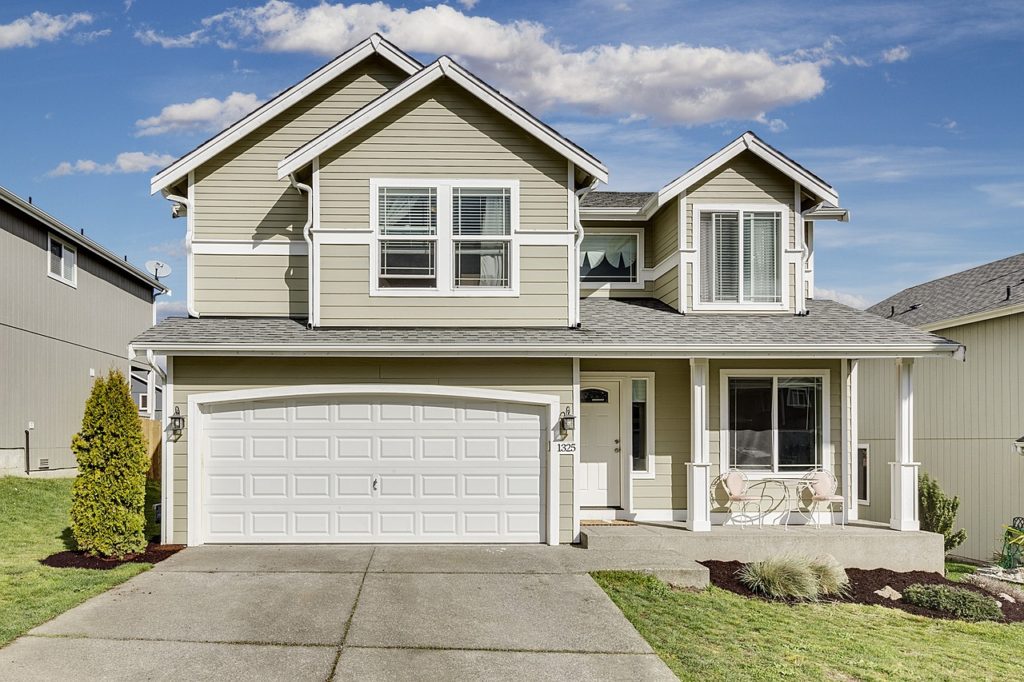 Walking you through the complicated process of buying a home, I strive to work as your partner and advocate each step of the way. Helping you navigate through the pitfalls and obstacles of a complex market, my highest priority is to ensure that you find the home of your dreams at a rate that supports your financial goals.
Whether the current market favors real estate buyers or sellers, the hard fact is, that mistakes can still be made, and they can still cost either party tens of thousands of dollars before the deal is sealed. Working with a knowledgeable real estate agent like myself is the only way to avoid losing the advantage you have when selling your Los Banos home.
My Promise to you
Creating a trusting relationship with each one of my clients is a point of pride for me. I am committed to helping both first-time buyers and seasoned property investors with their most important purchase. Acting as your partner and advocate through every step of the transaction, I help clients avoid the pitfalls and discover the benefits of buying and selling property in California's complex market. It's my end goal to ensure that you experience the peace of mind that only comes from knowing that you've made a great decision.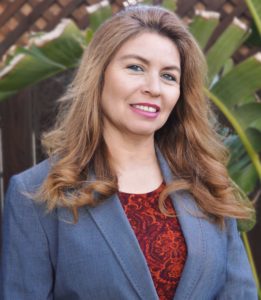 What else I can do
I've established a well and respected reputation helping people modify their home loans absolutely FREE.